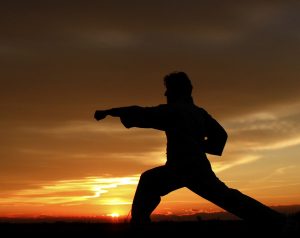 Vision of KUNG FU BRAND
Strive to become the brand that provides the ultimate protection for all levels of society.
Mission of KUNG FU BRAND
Produce products that act as remedies for pains and discomforts of the body.
Invest in innovations, technology and research to continually improve our product offering according to customers evolving lifestyles and needs.
Dedicated to improve customers health and well-being through our products.